494.197
Rescued bottles
Rebottled rescued these bottles before they were going to be thrown away and wasted. Now they have a chance at a happy, second life.
181.248
kWh
energy saved
This is how much energy Rebottled has saved compared to the production or recycling process of new glass.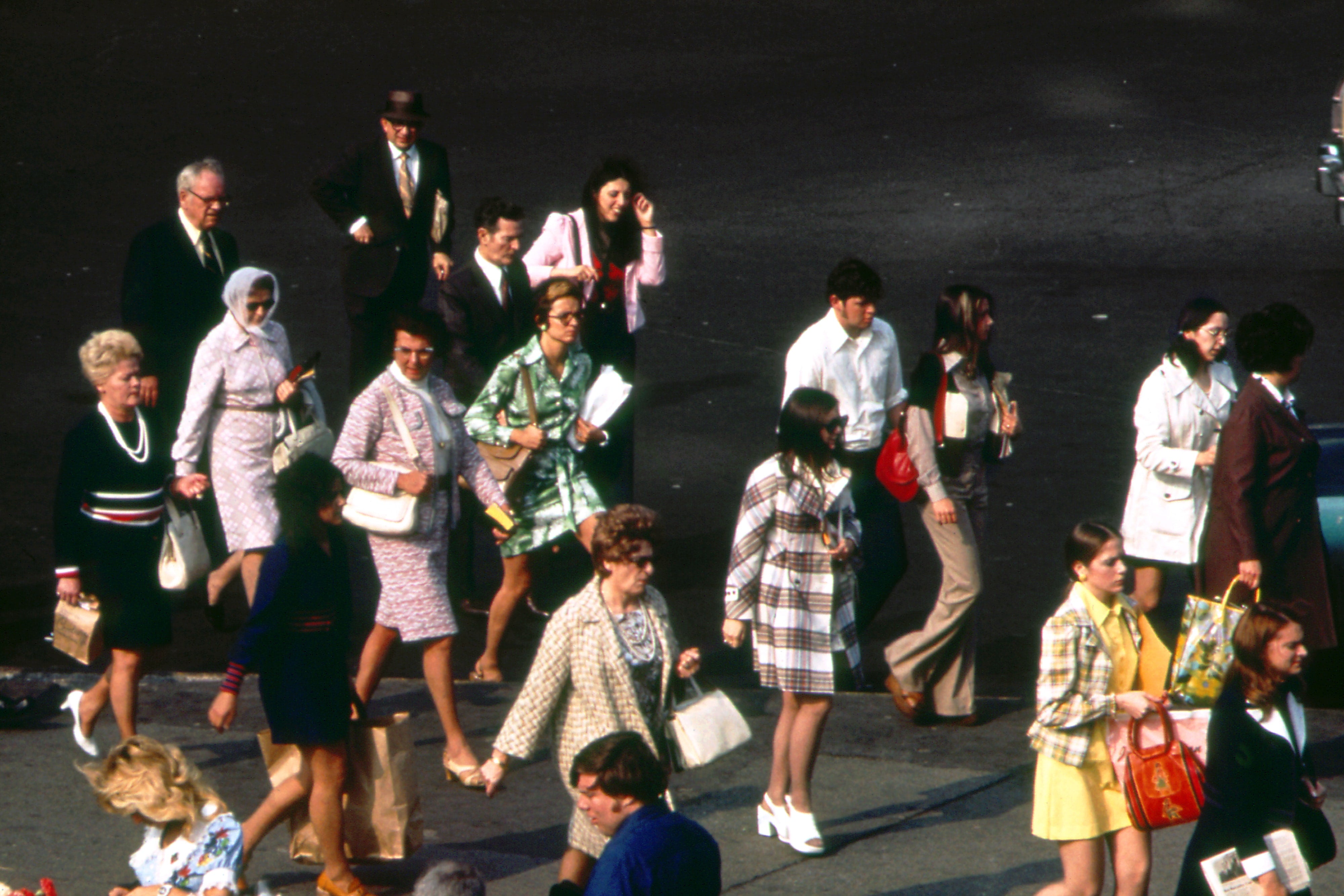 74
Happy people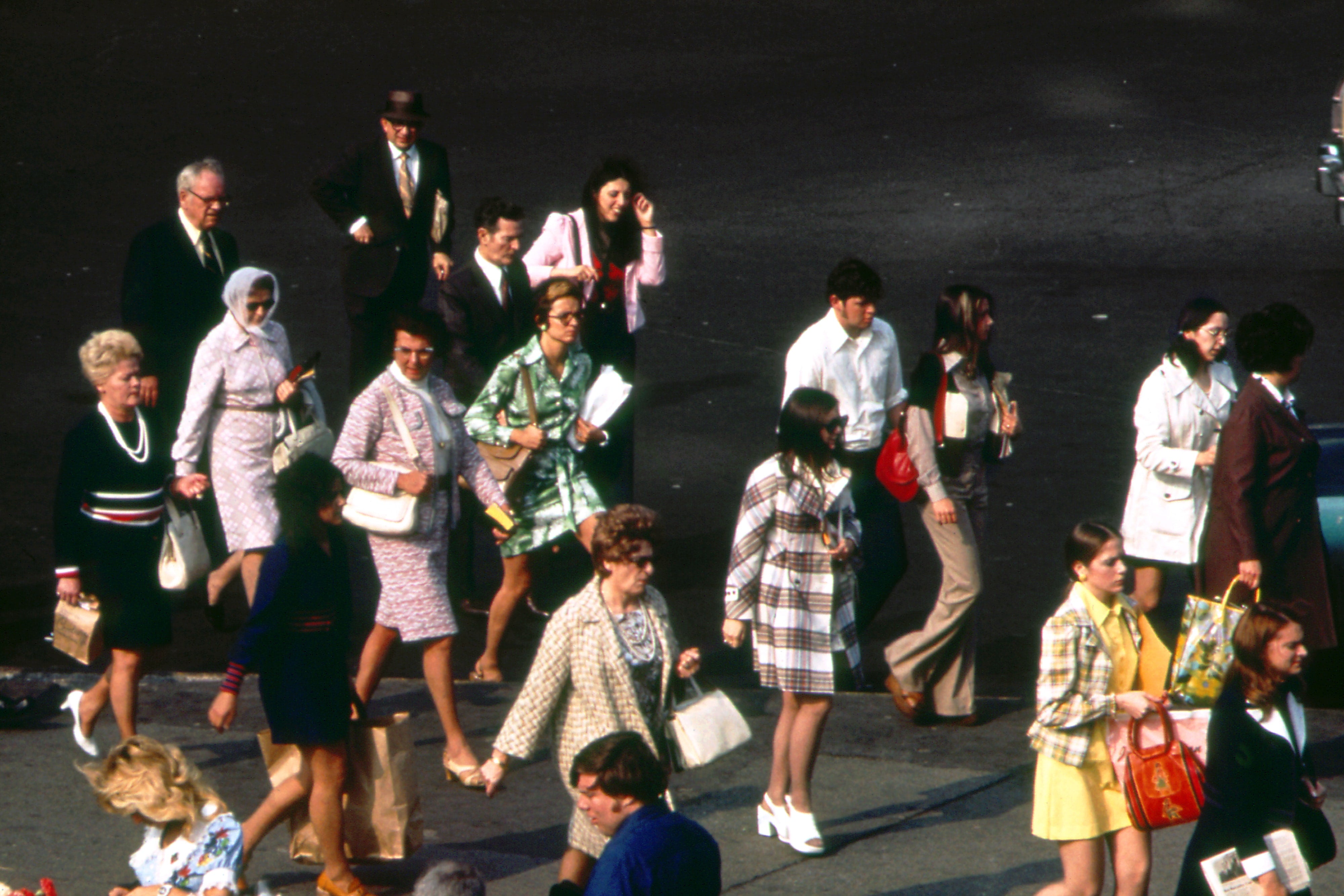 Rebottled helps people get back into the labor market by giving them a chance to do meaningful work and by creating a purpose together.
Raise your
glass
We are changing the way we value our planet, people and products. And our drinking glass is only the beginning.
Our drinking glasses are the icon for the transition to a circular economy. They are the start of a good conversation, a celebration of doing something meaningful and a story you can share with anyone. But our products symbolize so much more. 
Check out our mission and see how we bring about change.
Our brightest bottles
Tumbler 4-pack

Carafe

Short Tumbler 4-pack