Show your guests that you care about our planet
Are you a (hospitality) entrepreneur and are you ready to become more sustainable? Start with a sustainable alternative to everyday things: drinking glasses. With Rebottled circular glassware you will spread environmental involvement to guests, partners and customers. Comfortable in your hand, easy on the eyes.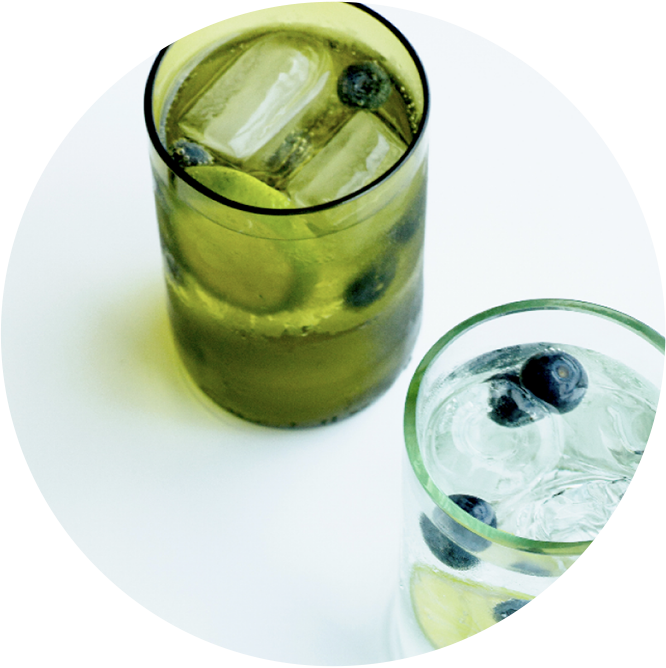 The perfect conversation starter at every table
Sometimes a product comes along, where you can encourage your guests to take action. With Rebottled drinking glasses you get your hands on such a product. Your guests will first have to get used to the soul and the small details in the glassware. But then… comes the eureka moment: this used to be a wine bottle! They will tell the rest of the group about their discovery and sometimes even share an Instagram story with you tagged in the location. Make sustainability fun at your catering facility.
Our happy
hotels & restaurants
Read our
reviews.
Don't take our
word for it
Glassware with a heart, love that style!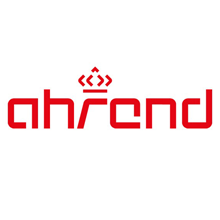 Ahrend
Rebottled's products are fun and smart. They fit in nicely with our vision; waste less. They are also fun to give and to use by everyone.
Too Good To Go
Rebottled supports the sustainability mission of Hyatt Regency Amsterdam by providing an upcycled product from our own waste – wine bottles.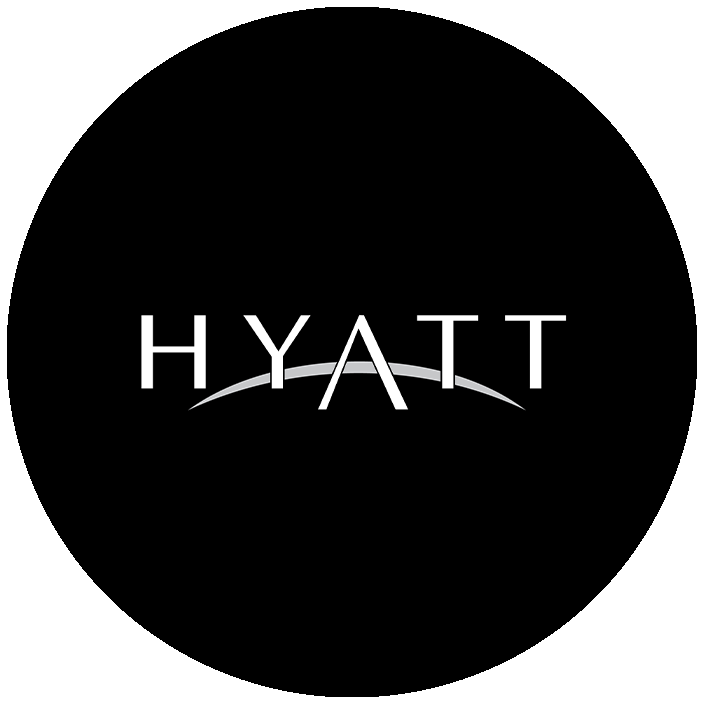 Hyatt Hotel
The collaboration with Rebottled has always lead to creative and bespoke solutions such as custom made gift packs or a Christmas tree made out of wine bottles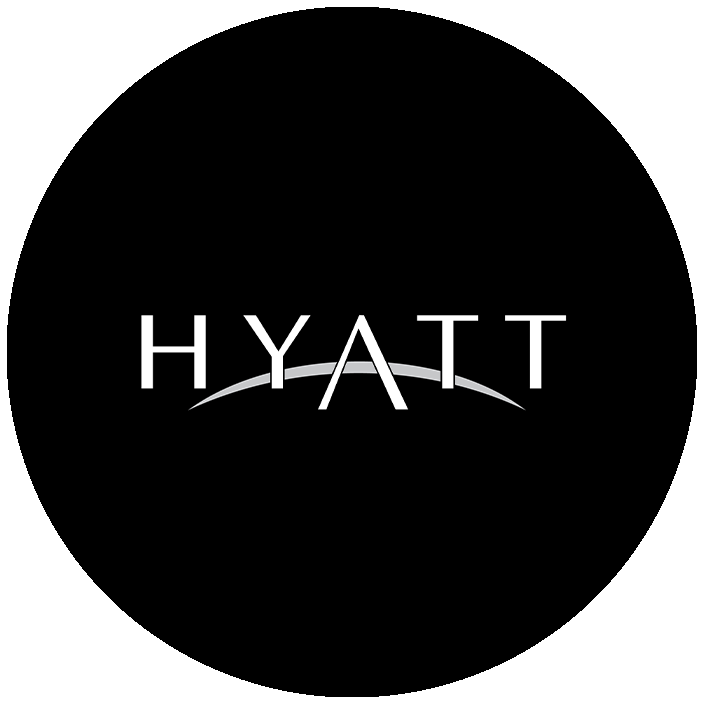 Hyatt Hotel