Show your Christmas spirit
Seeking to showcase your commitment to the planet? Behold our exclusive drinking glasses. By personalizing our upcycled glassware with your logo, you'll convey your brand's dedication in a bold, adventurous way. Connect with Rebottled below and share your imaginative ideas!
The perfect conscious gift for your employees
Research says the gifts most appreciated are those that are practical and personal. So, instead of the traditional gift voucher, why not surprise your employees with a custom brand glass this year? Or are the holidays still a long way off, but you are having a special event and want to give your guests a lasting and sustainable memory? With Rebottled customized glasses, you can ensure that your guests will look back to this special day every time they sit down at the dinner table. No matter how long the guest list, we at Rebottled have you covered.
Read our
reviews.
Don't take our
word for it
Glassware with a heart, love that style!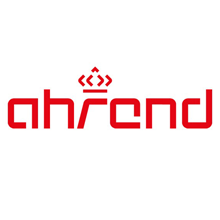 Ahrend
Rebottled's products are fun and smart. They fit in nicely with our vision; waste less. They are also fun to give and to use by everyone.
Too Good To Go
Rebottled supports the sustainability mission of Hyatt Regency Amsterdam by providing an upcycled product from our own waste – wine bottles.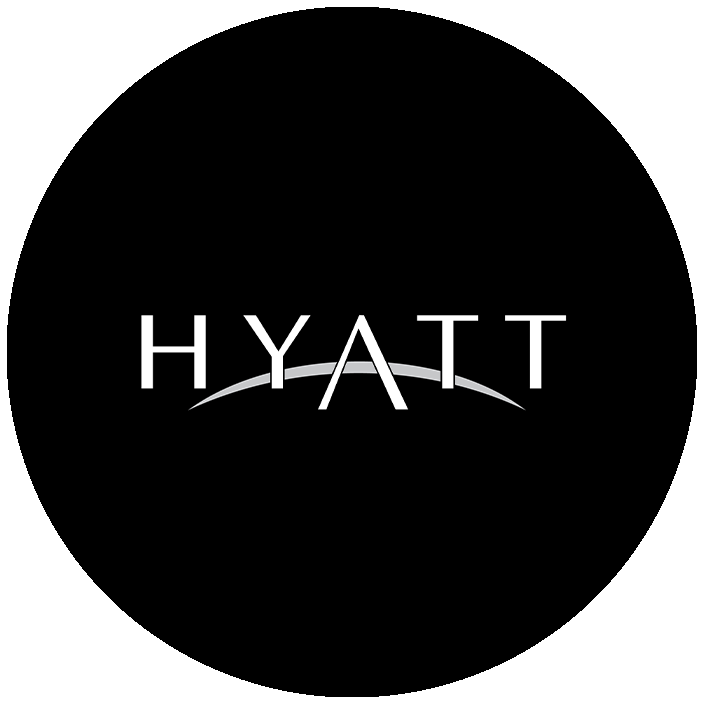 Hyatt Hotel
The collaboration with Rebottled has always lead to creative and bespoke solutions such as custom made gift packs or a Christmas tree made out of wine bottles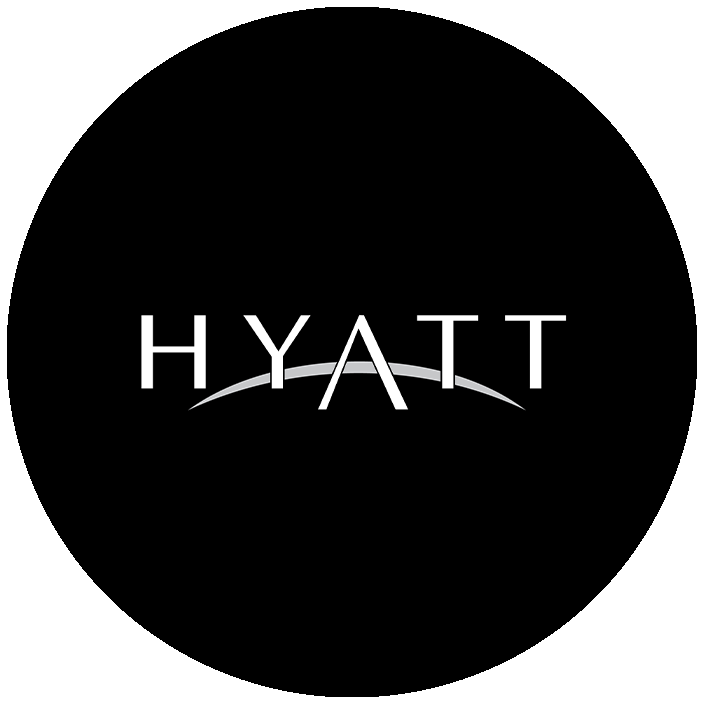 Hyatt Hotel